Education is an ornament in prosperity and a refuge in adversity
Education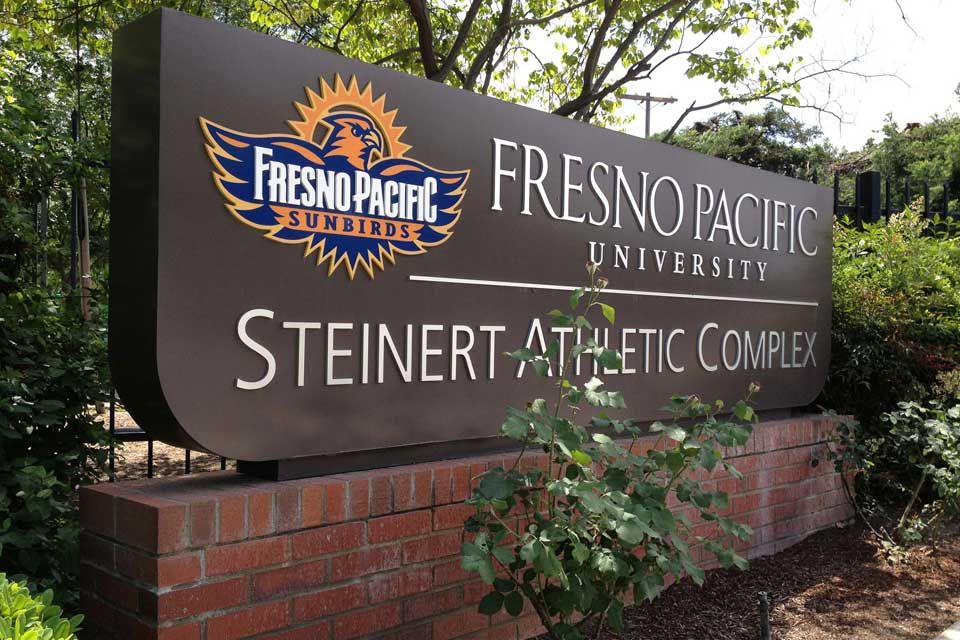 Fresno Pacific University
I completed my Masters of Arts in Kinesiology at Fresno Pacific University. This program provides a broad understanding of the history and philosophy of up-to-date physical education and coaching practices.
We learn tools to develop programs, with coursework and practice plans focused on implementing ethical standards in teaching and coaching methods.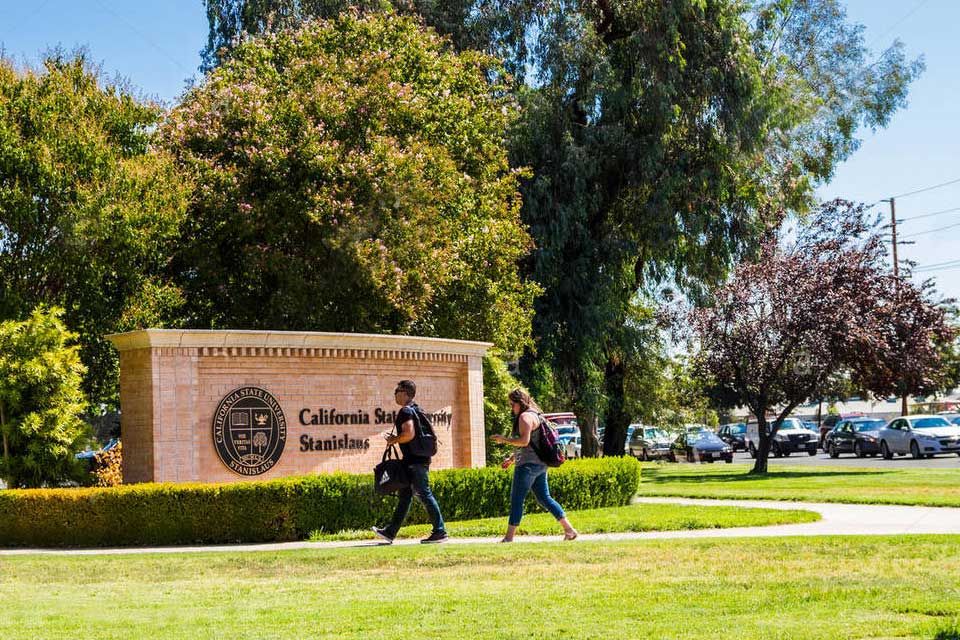 California State University, Stanislaus
I received my Bachelors of Arts in Kinesiology from California State University, Stanislaus.
This program included classes, which emphasize practical skill development in the areas of health and fitness assessment, exercise prescription, nutrition, and wellness counseling. Stanislaus prepared me to excel in my career.